Remote Work Tools for Happy and Productive Employees
Top Remote Work Tools for Remote Teams
Years ago, remote working was considered as a customer service position at below minimum wage, but with the trends changing, it is becoming a full-time career. The technology is making us capable of getting the same job done wherever we are in the world. People all over the world are trying to adapt to this technology. Businesses are trying to get into this to keep up with the changing need of their employees and to adapt to talent from parts of the world.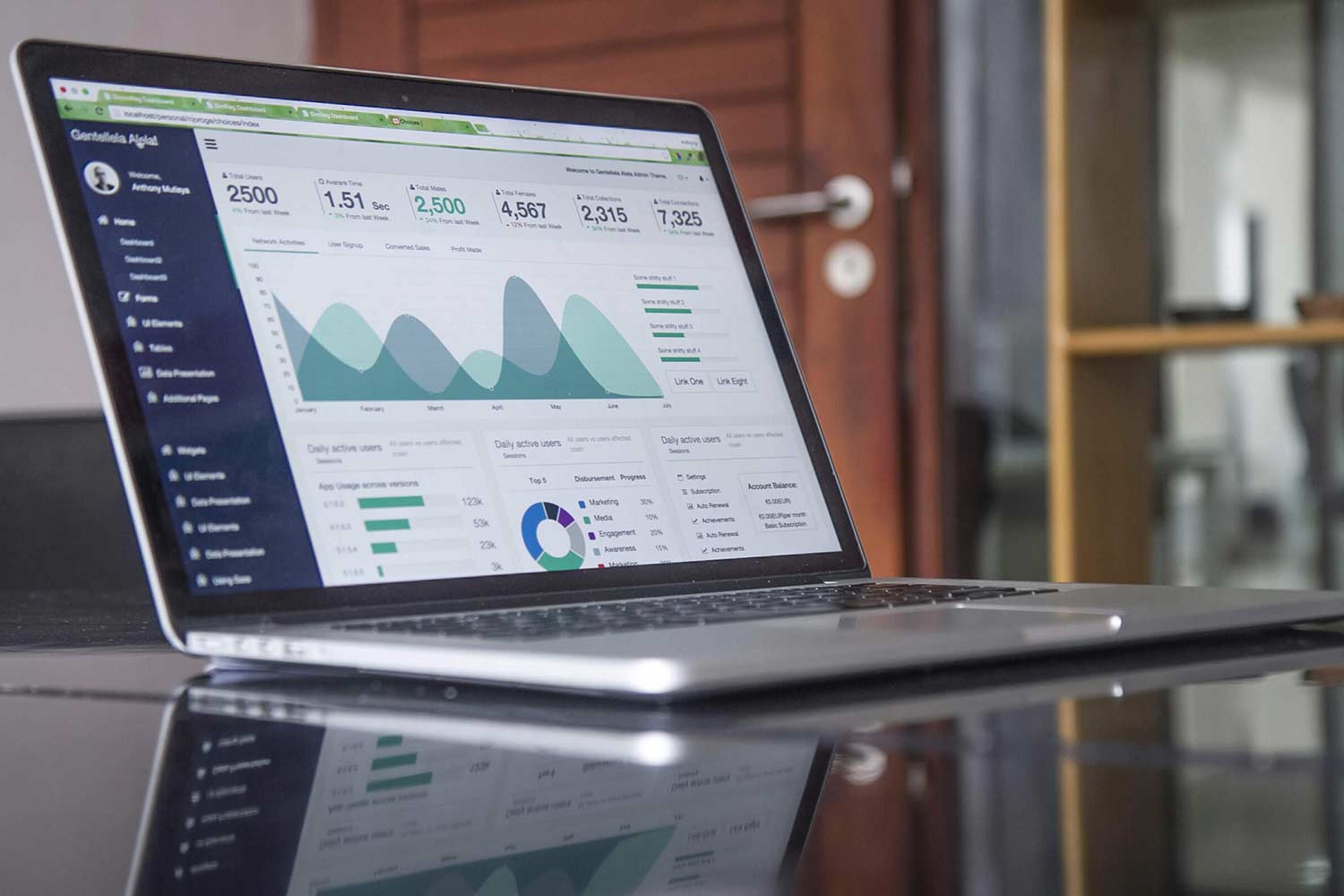 ProofHub is an online project management software that is trusted by hundreds of remote teams to bring everything at one place. Team members can have seamless interactions with fellow teammates and clients. ProofHub comes with a plenty of features such as online proofing, discussions, chat to share feedback and remote project management only at a central place. ProofHub being an all-in-one remote project management software is a must-have for teams that demand a greater level of management proficiency.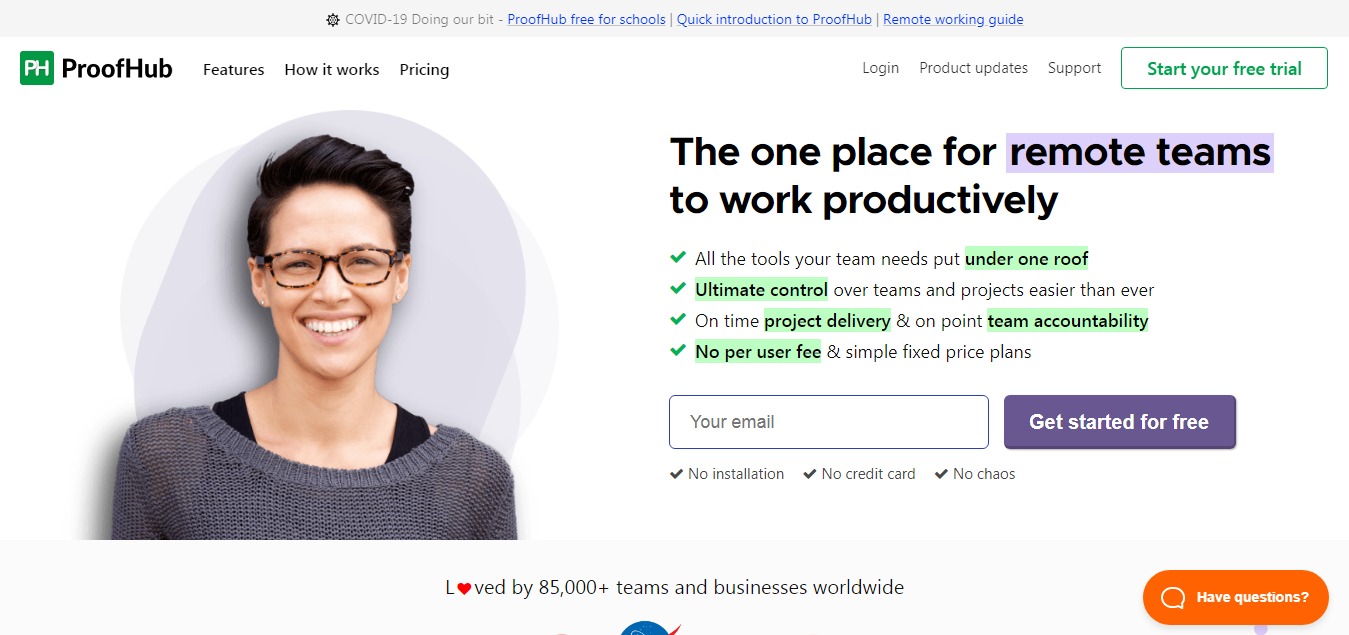 Basecamp is a popular choice among managers, teams, freelancers, and agencies for its simple functionality, clean design, and elegant usability. It's a project management and team collaboration software solution that helps you manage projects and communicate with clients in a meaningful way. 
It offers a range of features and tools for sharing ideas, organizing conversations, and keeping everyone on the same page throughout the project. 
Slack is a messaging remote work tool that everybody loves. A digital space that helps in communication among teammates, allow them to share ideas, share comment in real time so everything moves swiftly. You can have all your team communication in one place wherever you go with a remote collaboration tool. When the teams are remote, they can use Slack channels for instant messaging and collaboration. It will bring all your team communication in one place making managing remote employees a lot easy. Slack offers fully native apps for iOS and Android to give you complete functionality.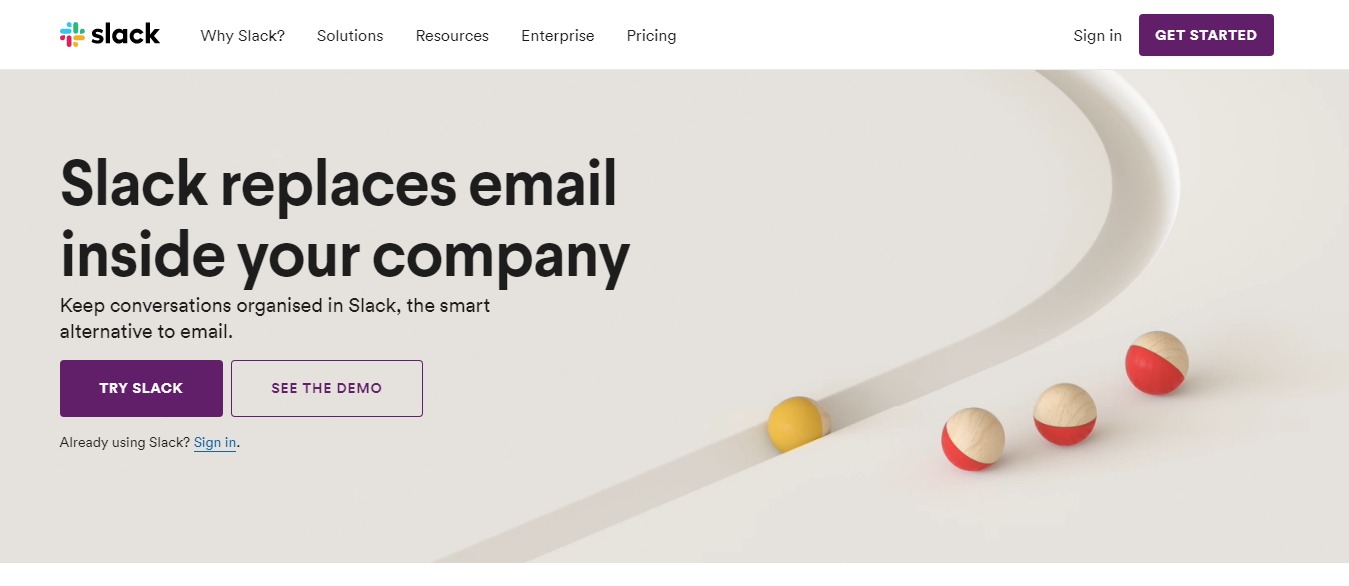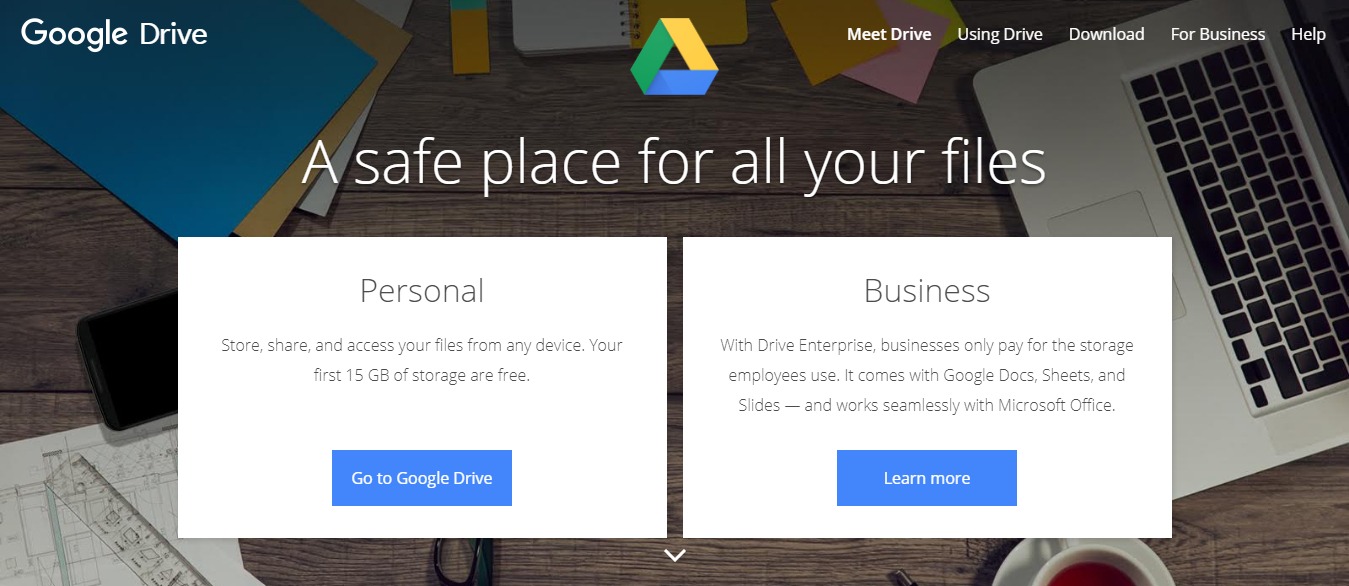 Google Drive is a cloud storage platform to keep all your files in one secure and centralized location. The remote workers can store and share documents, spreadsheets, and slide presentations. It can be used for reporting on weekly metrics. Additionally, Google Drive files can be synced across devices, so the individuals can view and update them from anywhere.
It doesn't work so well to share large files over email, therefore, Dropbox is a modern workspace that offers various features for managing remote employees. Remote workers can easily sync, share and collaborate on documents. This cloud storage system has API that makes is useful for remote collaborators. It allows for sharing big files – powerpoint, photoshop, sketch with anyone.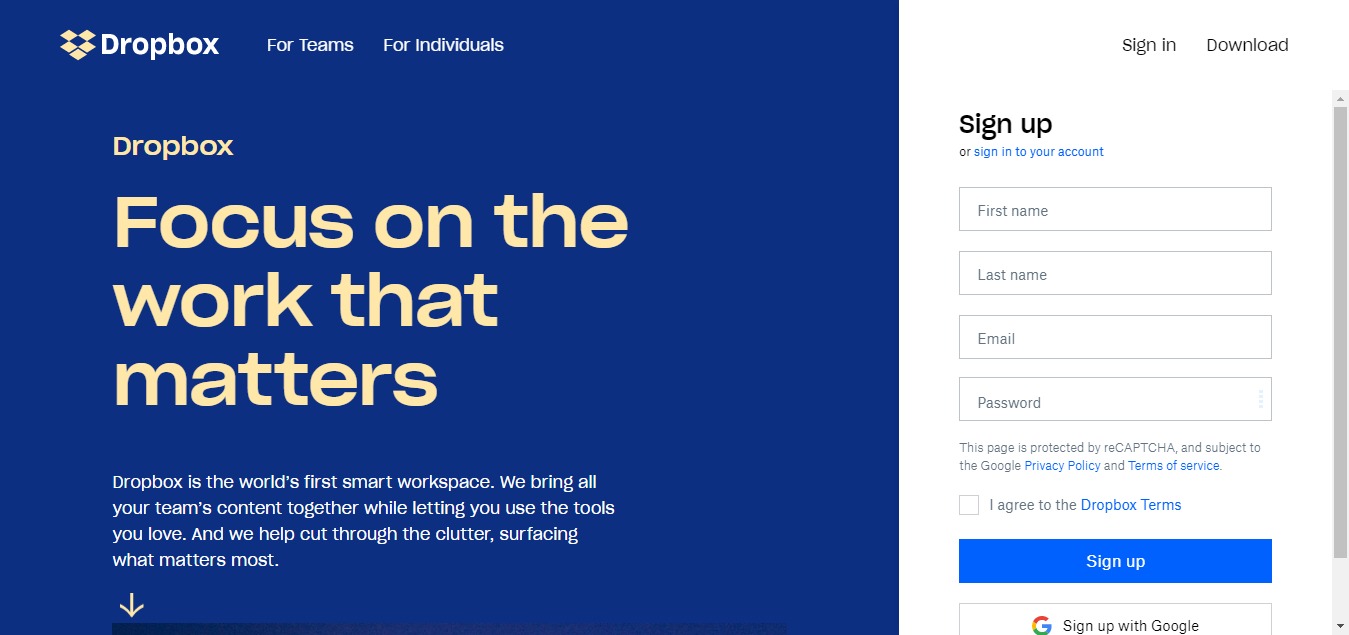 Hot industry news & trends